Get Involved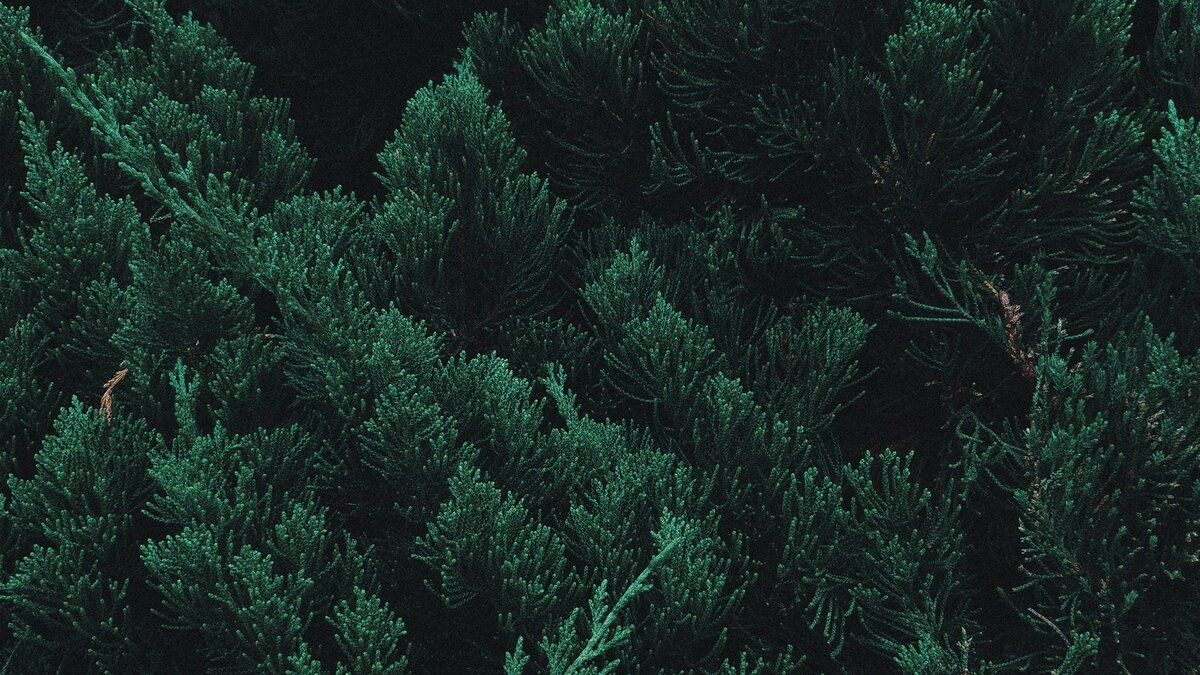 We believe that church is about more than just Sunday morning. That's because we believe that the church is a body, not a building, and we believe that that body, the church, is called to love God with all our heart, mind, soul, and strength, to love our neighbors as ourselves, and to seek to make disciples of Jesus, for Jesus, with Jesus. We believe that the bulk of our calling and work happens during the week, in every-day life, in all every place that God sends us.
However, we also believe that Sunday morning is an important time for us to gather as a church. We gather each Sunday at 10:00am in order to worship God, to encourage one another, and to be equipped for the work that God calls us to.
Each Sunday, we express our love to God as we collectively sing, pray, give, celebrate the sacraments, share stories, and explore the good news of Jesus from scripture. Each Sunday, we seek to love our neighbors as we enjoy fellowship with each other, as we pray for the needs of our community and the world, and as we discover ways to serve our community and world. Each Sunday, we seek to make disciples as we invest in all who gather, from the youngest to the oldest, and as we're sent out each Sunday to love and serve God in every-day life.
Join us Sunday mornings in-person at 10:00 AM for our Sunday morning worship service. Click here to worship with us via livestream.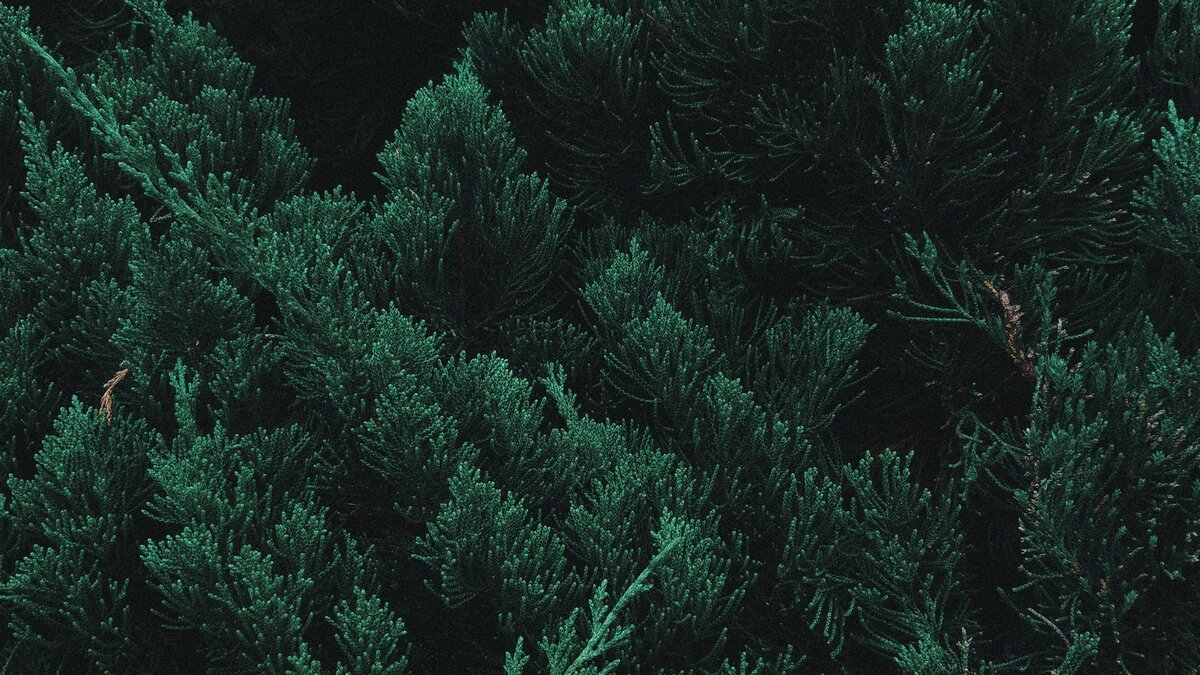 Be a part of one (or more!) of our community groups! These are diverse groups which aim to meet us wherever we are in life:
Evergreen Senior Fellowship – Fellowship and fun activities for those 60-ish and older.
Millennial Mondays – 20's and 30's gather for a kid-free dinner and fellowship.
Men's Spiritual Formation Group – Book study, discussion, and prayer for men of all ages.
Men's Life – Fellowship over breakfast at the Redmond Family Pancake House.
Women's Bible Study – Bible study, sharing, and prayer for women. Meets September through May.
For more information on community groups, please email Office@BellevueCRC.org
We also have neighborhood groups which are based on where you live. This is an opportunity to encourage one another and dive deeper in your own neighborhood:
Kirkland-Juanita | Redmond-Bridle Trails | Bellevue-Chevy Chase | Sammamish
For more information on neighborhood groups, please email Groups@BellevueCRC.org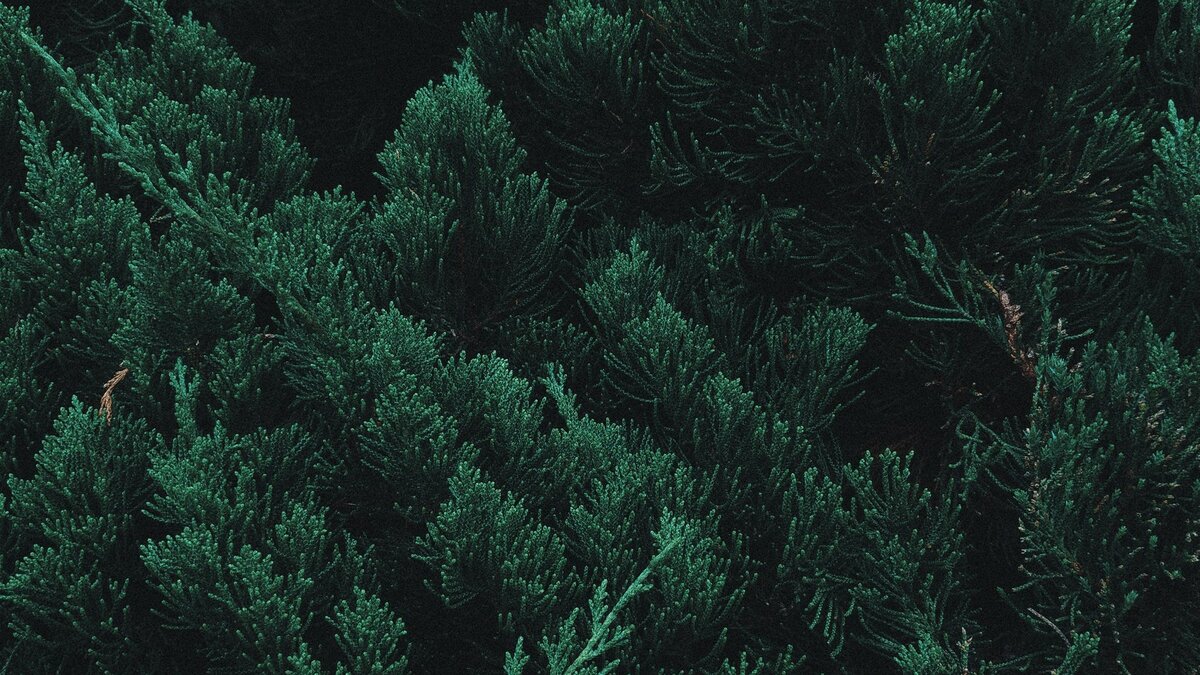 Do you enjoy serving others and filling a need? At Bellevue CRC, there is a place for you. Volunteer in one (or more!) of our ministries which serve inside and outside the church:
Musical Worship: Do you play a musical instrument or desire to serve in the AV booth on Sunday mornings?
Children's Ministry: Do you love working with young children and desire to see them know the Lord?
(Subject to background check)
Youth Ministry: Do you enjoy working with students and desire to see them mature in Christ?
(Subject to background check)
Hospitality: Do you enjoy cooking and enjoy making the church building a warm and welcoming place?
You can also volunteer in any of our ministries which serve our community:
Days for Girls: Volunteers work together to prepare sustainable personal hygiene kits for girls and women in developing countries.
Eastside Emergency Winter Shelter Meals: Volunteers prepare and deliver shelter meals. Meets during Winter months.
KidREACH: Volunteers help students with their homework.
For more information on these ministries, please email Office@BellevueCRC.org