About Us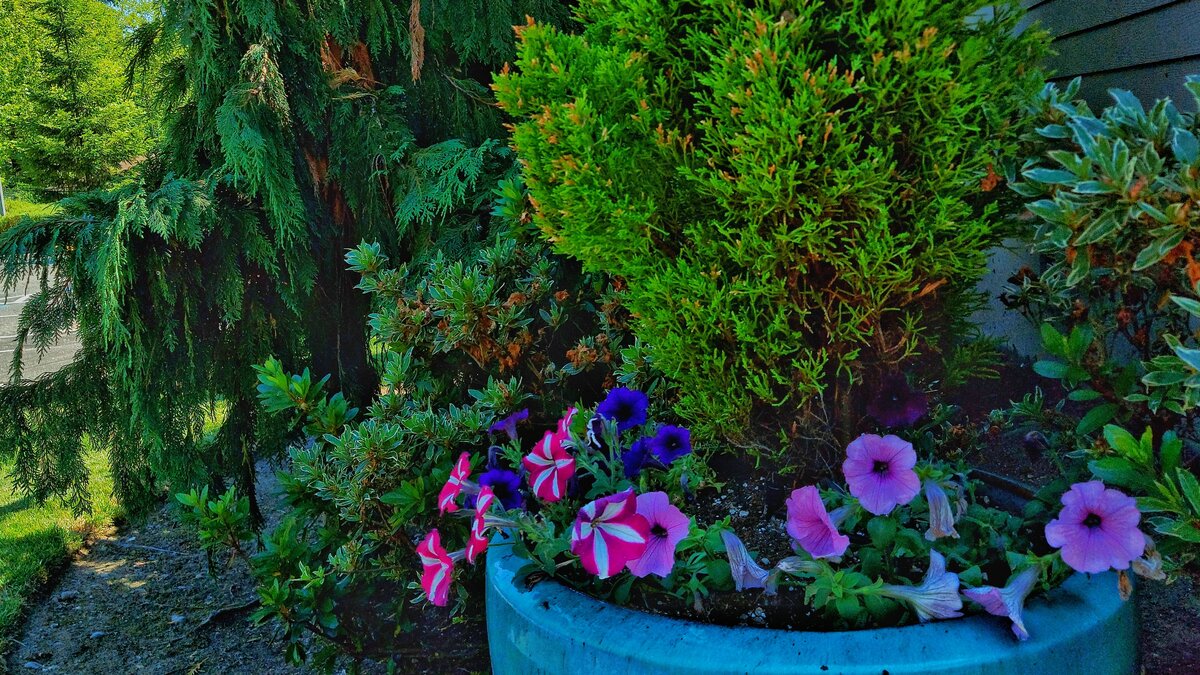 Who is Bellevue Christian Reformed Church? Our name says it all.*
Bellevue – While we gather from many cities and communities, we collectively call east Bellevue home. We're committed to seeking the shalom (flourishing) of the city that we all love.
Christian – We believe that Jesus died for the sin of the world and rose again for the renewal of all things. We worship Jesus and celebrate redemptive and reconciling work in our world.
Reformed – While we rejoice in the diversity of the historic and global church, we belong to the Reformed tradition, which emphasizes the sufficiency of scripture and the sovereignty of God.
Church – We believe that God calls us to community and to mission. We gather regularly to worship and connect, and we scatter weekly to serve in every place that God sends us.
* Technically, our name doesn't say it all. If you would like to learn more about our history in Bellevue or the family of churches that we belong to, click the links below. If you would like to see what we're currently up to and find out how to get involved, keep scrolling!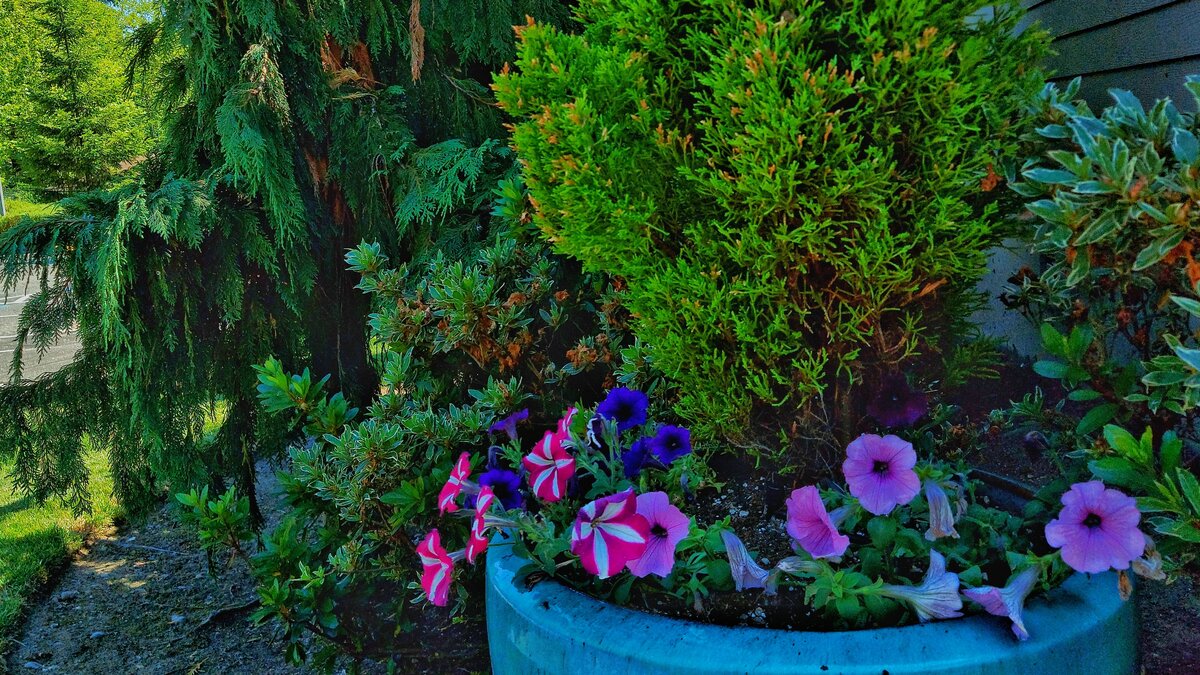 We're Hiring!
Bellevue CRC is currently hiring for our Music Director and Children's Ministry Director positions. Click the following links to read our job description and decide if you'd be a good fit with us!
Children's Ministry Director: Click here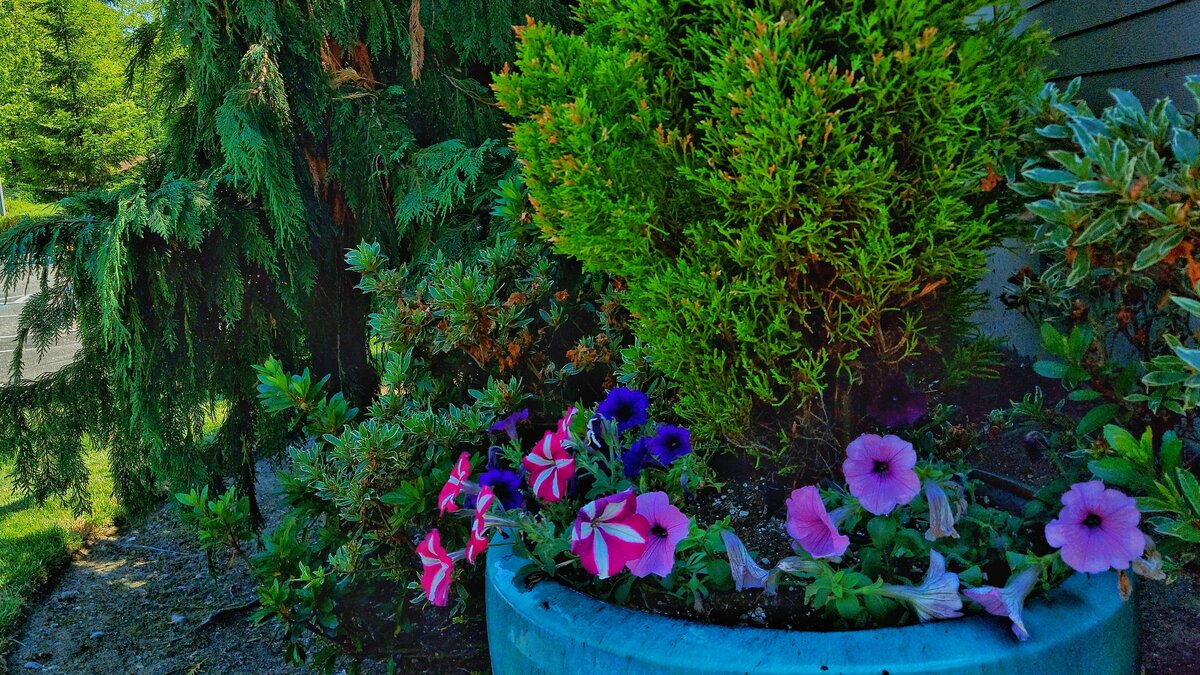 Worship
We gather weekly to worship God, to encourage one another, and to be equipped to join God in his redemptive work in our world. We gather to pray and sing, to celebrate the sacraments of baptism and communion, and to be "re-storied" by the good news of Jesus Christ. You can learn more about what we believe on our beliefs page here. Please wear a mask if you are not fully vaccinated. To view our COVID protocols, please click here.
Connect
We gather for prayer, study, service, and plain-old-fun all throughout the week here in Bellevue, in homes and business all over the area, and now online. From small groups to classes and seminars to retreats and service days, we believe that we are better together. You can click here to see how you can get involved!
Serve
We believe that God calls us to join him in his redemptive work in the world and to seek the shalom of the city of Bellevue and all the communities that we live in. Through partnerships, service, and individual action, we're collectively working to share God's love in word and deed.