Giving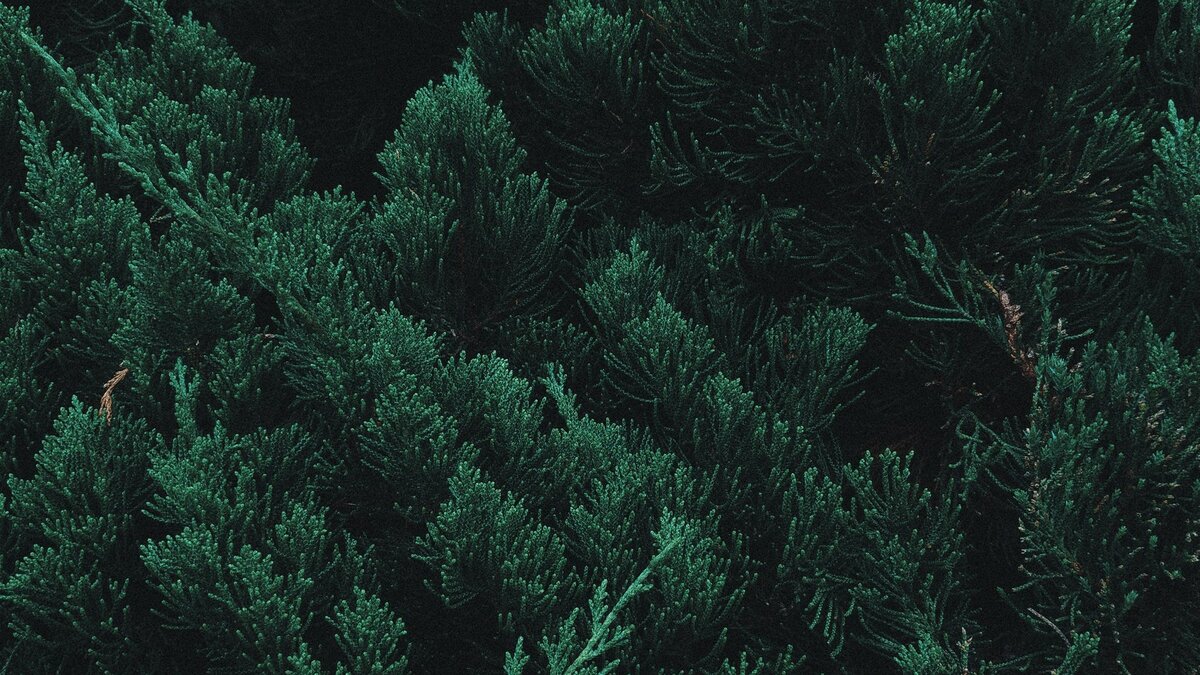 In Person : You can hand your giving to one of our ushers or deacons at the end of our service on Sunday mornings.
Online : click here to be taken to our online giving portal, powered by Tithely.
By Mail : send a physical check to 1221 148th Ave NE, Bellevue WA 98007
E-Check : Contact your bank to set up recurring transfers, or contact our office for assistance!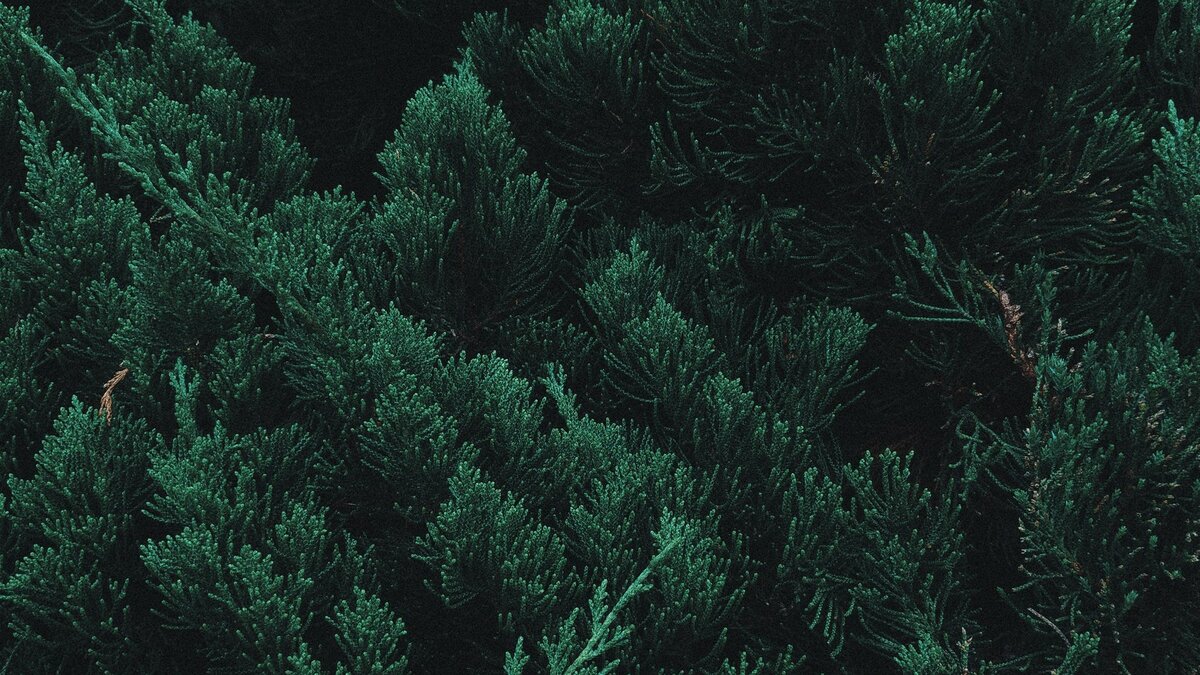 Our Ministry Partners
Your generosity supports these ministries across our city, country, and beyond!
Our Supported Ministries
Acres of Diamonds is a home in Duvall that seeks to provide a loving and safe environment for homeless women and their children, where they can learn how to break the cycle of addiction, poverty, and homelessness.
Bethany Christian Services provides family counseling from a Christian perspective, adoptive placement, and temporary foster care for children.
Cadets is a boys club that seeks to help boys grow more Christ-like in all areas of their life.
Chaplaincy and Care Ministries is a denominational ministry that supports and trains chaplains who work in hospitals, prisons, military and crisis situations.
Congregations for the Homeless helps to transition men in East King County from homelessness to permanent housing. They also provide an emergency winter shelter and a program for year-round shelter, case management and subsidized housing.
Days for Girls International provides girls in developing countries with access to quality, sustainable feminine hygiene education and kits. Our DFG program works to make to make and distribute hygiene kits to girls in El Salvador and other developing countries.
Dordt University is a Christian liberal arts college in Iowa that is affiliated with the Christian Reformed Church.
GEMS is a girls club with the mission of helping to bring girls into a living, dynamic relationship with Jesus Christ.
Matt Talbot Center is an outpatient addiction treatment program within a Christian context that is located in Seattle's Belltown neighborhood serving the homeless, addicted and mentally ill.
Ninos Tres Rios is a ministry that seeks to improve consistency of children's education in small villages in El Salvador through group mission trips to that country and providing scholarships and related educational expenses for children and youth.
Resonate Global Mission is a denominational ministry that starts and strengthens local churches in North America and around the world.
World Renew is a denominational ministry that helps people around the world experience and extend Christ's compassion through community development, disaster response and rehabilitation, and peace and justice initiatives.
Ministries and Operations Fund supports the ministries and operations of our church.
Mission Trip Assistance Fund provides funds to assist members of our church participating in short-term mission activities.
The Benevolence Fund is used by our deacons to help needy families within the church body and the local community. The fund is used to provide for basic needs that cannot be met by the individual.
Our Ministry Family
Geoff & Ashley Van Dragt lead Graduate Christian Fellowship, which ministers to the faculty and students in the University of Washington Graduate programs.
Ray & Angie DeLange are church planting catalysts with a Middle Eastern people group in the Pacific Northwest through East-West Ministries.
Margaret Njuguna founded the En-Gedi Children's Home in Kenya to care for children with disabilities.
Brett & Angela Nicholson are missionaries with Engineering Ministries International. Brett is serving as a civil engineer on large scale projects in Uganda, his wife Angela is an RN and volunteering with EMI's Research and Development team, while also working as a school nurse at a Christian International School.
Rachel & Isla Beveridge are serving with Resonate Global Missions in Guatemala. Isra is working with a local high school. Rachel's work is focused on young adults in the community she is in.
Ken & Chris Van Weerdhuizen are missionaries with Wycliffe Bible Translators. Ken is a pilot with JAARS, a support ministry for Bible translation.