Teaching
Songs Along The Way: A Summer Series On the Psalms
The Psalms are honest - sometimes surprisingly honest. This collection of 150 of songs, prayers, and laments have proven to be a lifeline for all who are looking for help in expressing their grief, joy, hope, doubt, etc. with God. This summer we'll explore a handful of psalms as we together look for words to express the honest cries of our hearts with God.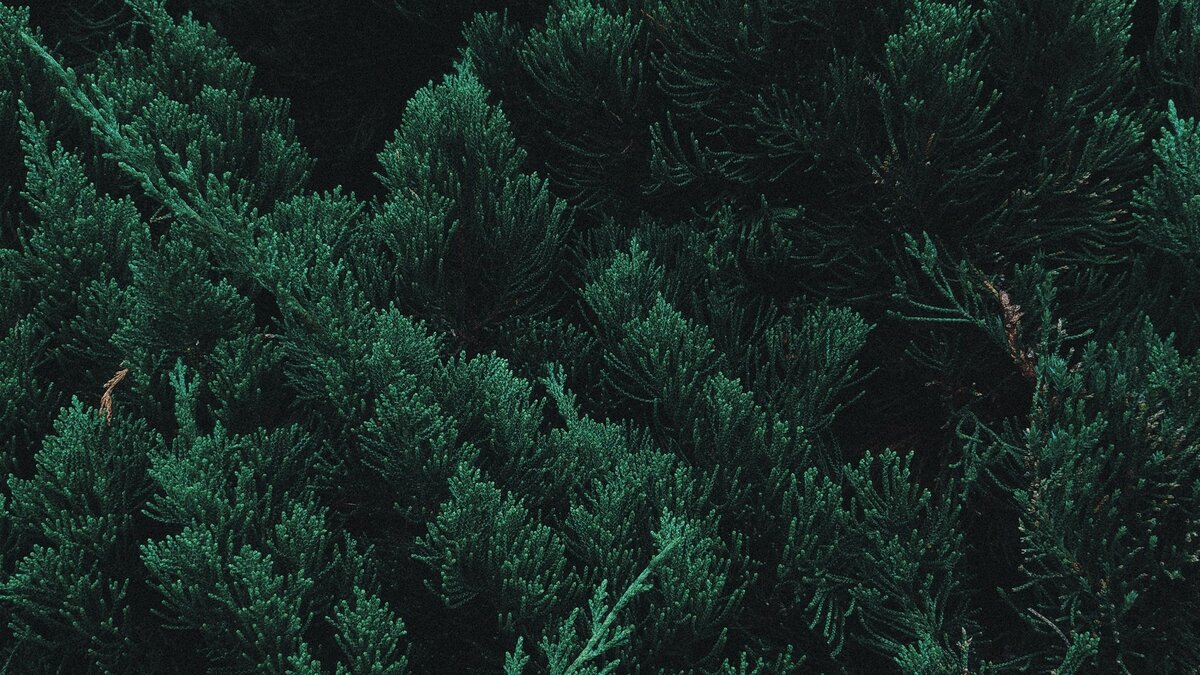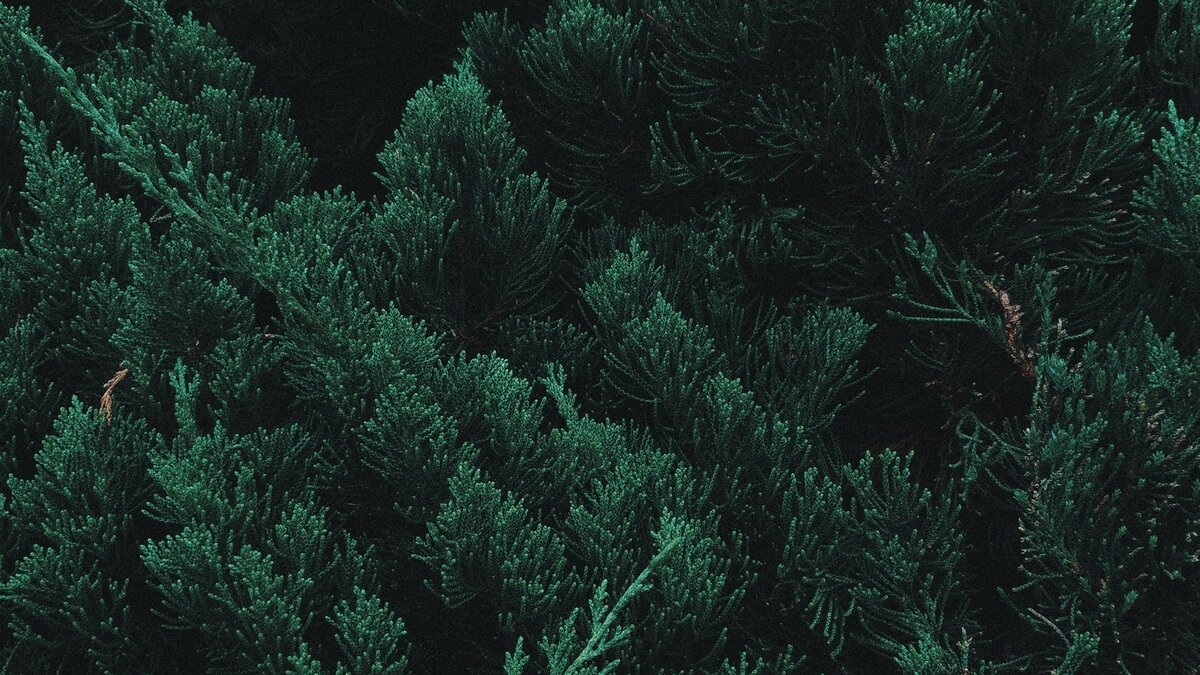 Check out latest teaching video above, or find any of our teaching videos on YouTube.
Stream one of our sermon Podcasts below!
For full-service videos which include musical worship, please contact our office.
You can also subscribe to our Podcast RSS feed by clicking This Link to get our latest Podcast audio in your player of choice as soon as it arrives!