Teaching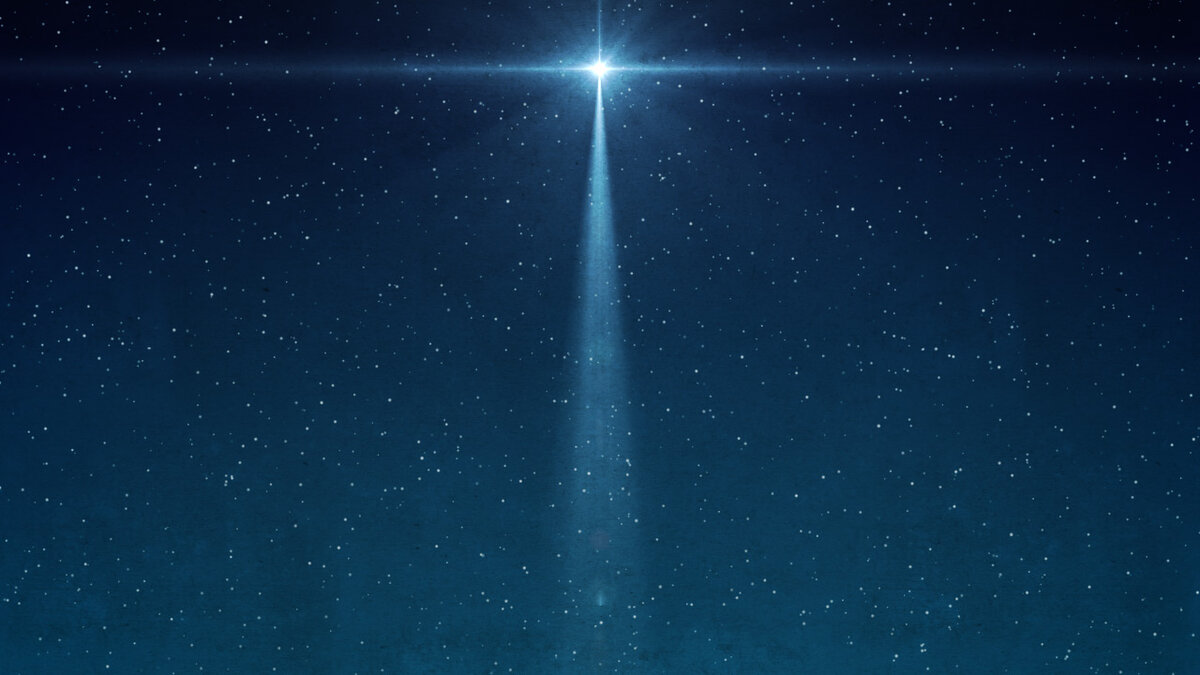 ADVENT for everyone
May God bless you in this Advent season, and may we together look forward in anticipation to Christ's return by looking back in celebration at Christ's birth. May we rejoice in the hope, peace, joy, and love that is ours in part since Christ has come and that will one day be ours full when Christ returns.
We invite you to join us Sunday's at 10am.
Nov. 28 - A Service of HOPE
Dec. 5 - A Service of PEACE
Dec. 12 - A Service of JOY
Dec. 19 - A Service of LOVE
Dec. 24 - Christmas Eve: A Service of CAROLS and CANDLES (6:00pm)
Check out latest teaching video above, or find any of our teaching videos on YouTube.
For full-service videos which include musical worship, please contact our office.
Stream one of our teaching Podcasts below! You can also subscribe to our Podcast RSS feed by clicking This Link to get our latest Podcast audio in your player of choice as soon as it arrives!